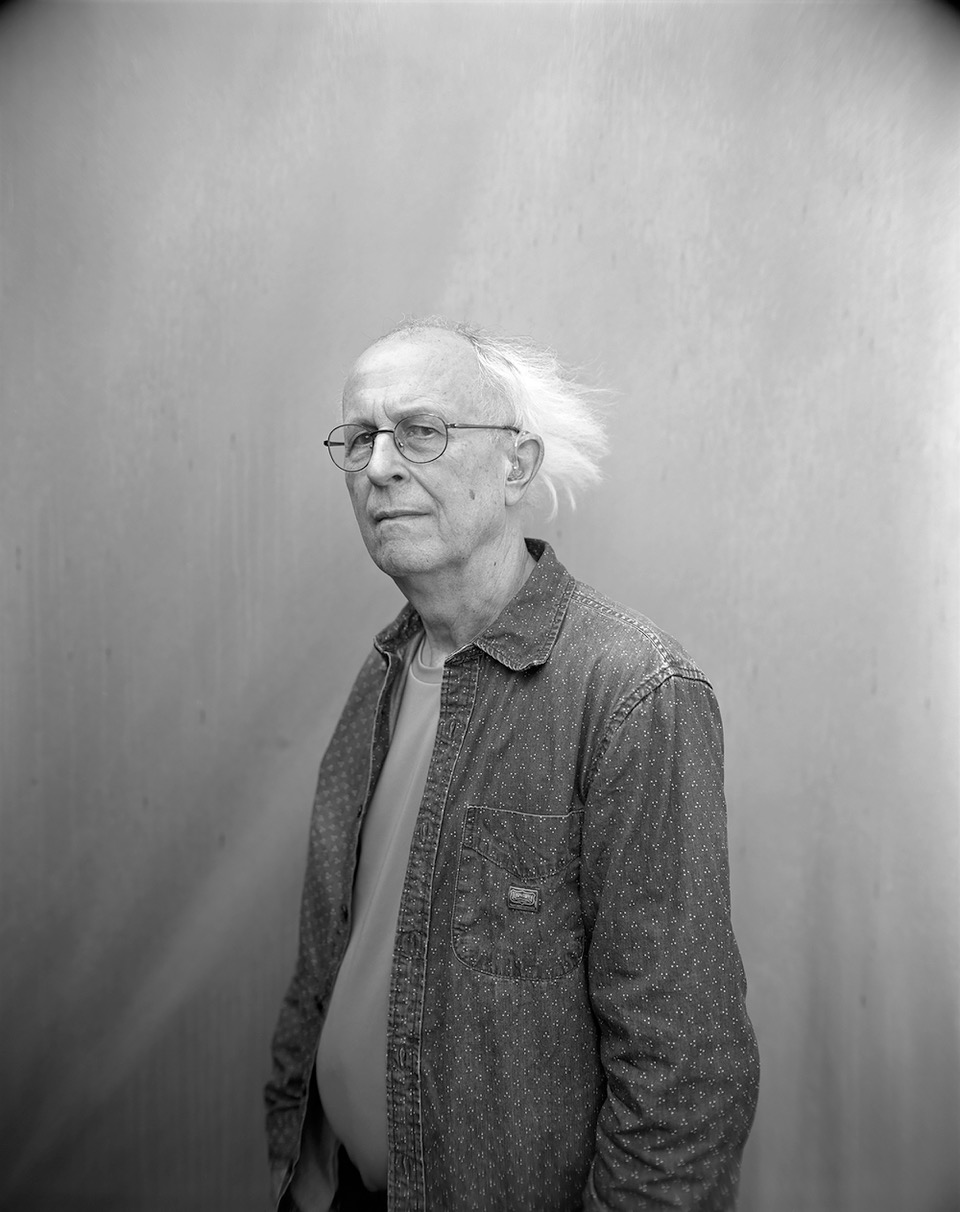 Espen Tveit. Foto: Bjørn Sterri.
Kunstnersamtale med Espen Tveit
Espen Tveit has been one of Norway's leading art photographers since the 1970s. In the summer of 2021, he is currently working on the exhibition Football Field Photographs at Fotografihuset in Oslo. This is the first time that Tveit's photographs of football goals and football stands have been presented together. Read more about the exhibition here .
In this artist talk, Espen Tveit and curator Jonas Ekeberg will talk about the artist's long career and his commitment to small places and large, camera-based poetry.
The conversation will take place on Friday 18 June 2021 at 18.00 in Tveit's exhibition at Sukkerbiten in Bjørvika in Oslo.