Sorry, we couldn't find any posts. Please try a different search.
Special screening and conversation: The Discoverer of the Discoverers On the 14th of October FOTOGRAFIHUSET and MIRAGE Film Festival welcome you to a special screening of APSELUTELY FⱯKT Film's first experimental documentary by director C. S. Nicholson and cinematographer Peder Bratterud. In «The Discoverer of the Discoverers», a family in the West African republic of
READ MORE>
In celebration of Queer Culture Year, Fotografihuset is delighted to announce our next exhibition with the renowned contemporary artist, Zanele Muholi.
READ MORE>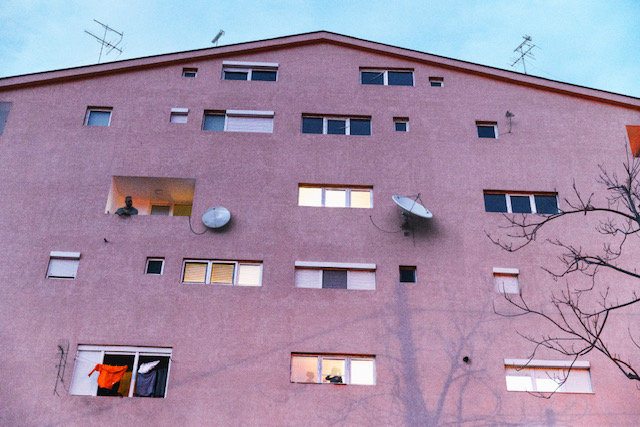 Fotografihuset are happy to invite you to the opening of Magnum photographer Jonas Bendiksen's first showing of the project 'The Book of Veles' in Norway!
READ MORE>
An international center for photography
Fotografihuset is being established as Norway's new, international center for photography. The photography house will show exhibitions with Norwegian and international photographers and become a place where a wide audience can experience the visual and social power of photography, both as an artistic expression and as everyday language.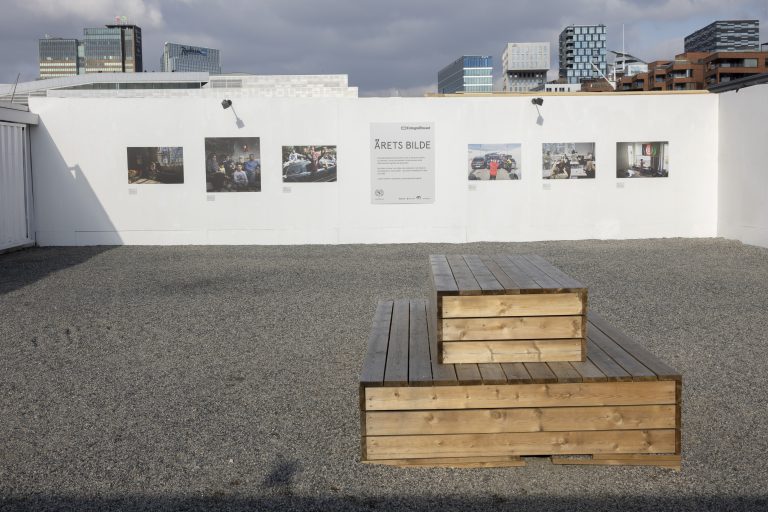 The selection of Picture of the Year is the Press Photographers' Club's prestigious, annual awarding of the best in Norwegian photo and video journalism. The competition helps to put the very best in documentary photography on the agenda. Picture of the year also helps to create debate and engagement about photojournalism, and helps to set a standard for visual journalism.