God, money and love: Fotografihuset opens a new exhibition on 28.4.23 with photo collective Uncertain States Scandinavia and filmmaker Jorunn Myklebust Syversen
Photo: Kari Margrethe Sabro Fotografihuset AS has become the Fotografihuset Foundation From 1st of January 2023, the newly established Stiftelsen Fotografihuset took over all activities from the former Fotografihuset AS. Responsible for the establishment of the new foundation are the two owners of the old joint-stock company. The joint organization Foto-Norge and the Photographic Foundation
READ MORE>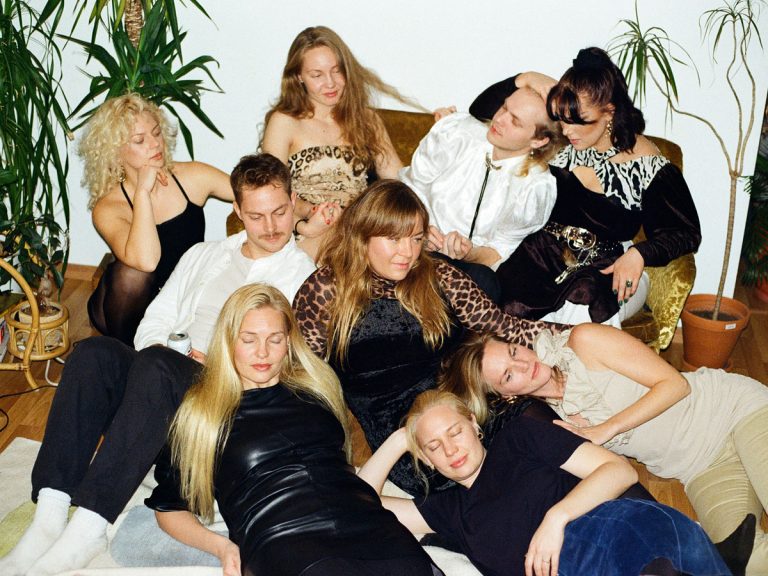 God, money and love: Fotografihuset opens a new exhibition on 28.4.23 with photo collective Uncertain States Scandinavia and filmmaker Jorunn Myklebust Syversen
READ MORE>
In celebration of Queer Culture Year, Fotografihuset is delighted to announce our next exhibition with the renowned contemporary artist, Zanele Muholi.
READ MORE>
An international center for photography
Fotografihuset is being established as Norway's new, international center for photography. The photography house will show exhibitions with Norwegian and international photographers and become a place where a wide audience can experience the visual and social power of photography, both as an artistic expression and as everyday language.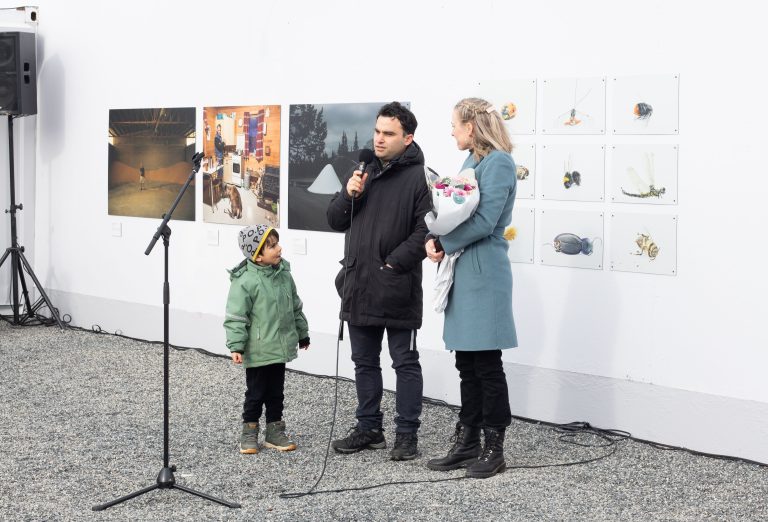 The selection of Picture of the Year is the Press Photographers' Club's prestigious, annual awarding of the best in Norwegian photo and video journalism. The competition helps to put the very best in documentary photography on the agenda. Picture of the year also helps to create debate and engagement about photojournalism, and helps to set a standard for visual journalism.
Welcome to the opening of the exhibition Sunday the 12th of March at 12:00!