Fotografihuset are happy to invite you to the opening of Magnum photographer Jonas Bendiksen's first showing of the project 'The Book of Veles' in Norway!
An international center for photography
Fotografihuset is being established as Norway's new, international center for photography. The photography house will show exhibitions with Norwegian and international photographers and become a place where a wide audience can experience the visual and social power of photography, both as an artistic expression and as everyday language.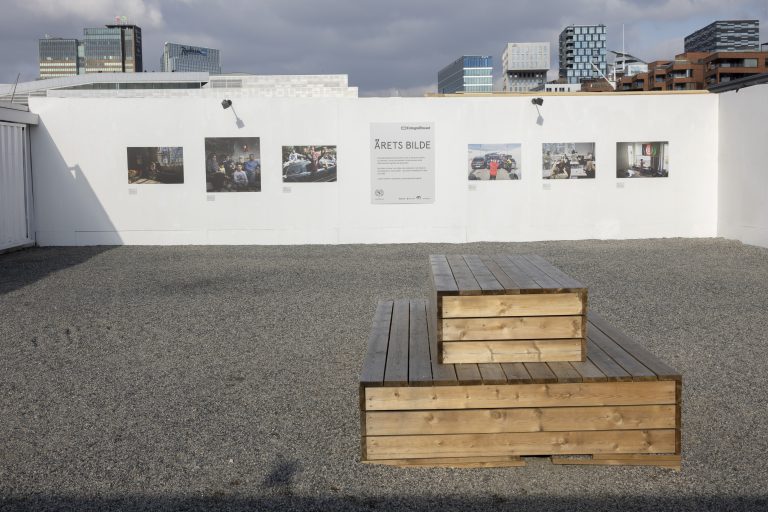 The selection of Picture of the Year is the Press Photographers' Club's prestigious, annual awarding of the best in Norwegian photo and video journalism. The competition helps to put the very best in documentary photography on the agenda. Picture of the year also helps to create debate and engagement about photojournalism, and helps to set a standard for visual journalism.